For a limited time only, we are offering discounted services for COVID weddings. Having a small wedding due to social distancing? Let us capture your special day in style so you can share your joy with your family and friends on social media.
Our Award-Winning crew is extremely professional and will take every precaution to protect you and your guests from the spread of the virus by wearing masks, sanitizing equipment before and after weddings, to name a few.
What is included?
For $500, we can capture your wedding and put together a memorable epic film! It includes music, titles, animations, and even aerial video of your venue (depends on the venue). Please fill out the form below and an account specialist will contact you within 24 hours to book your date.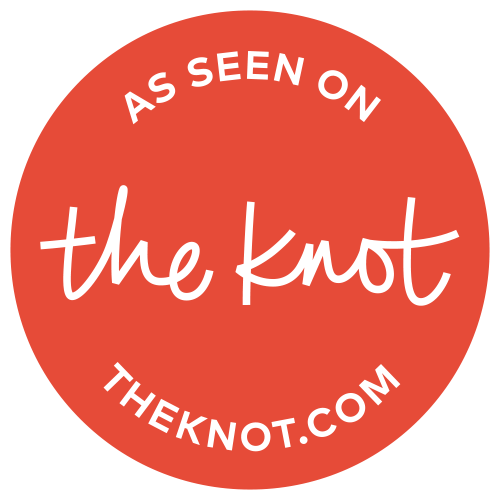 Request a Quote
*Subject to availability. Reserve your date online today and someone will contact you within 24 hours to finalize the details. Even though we operate in the greater Tampa Bay area, we can travel anywhere in Florida.